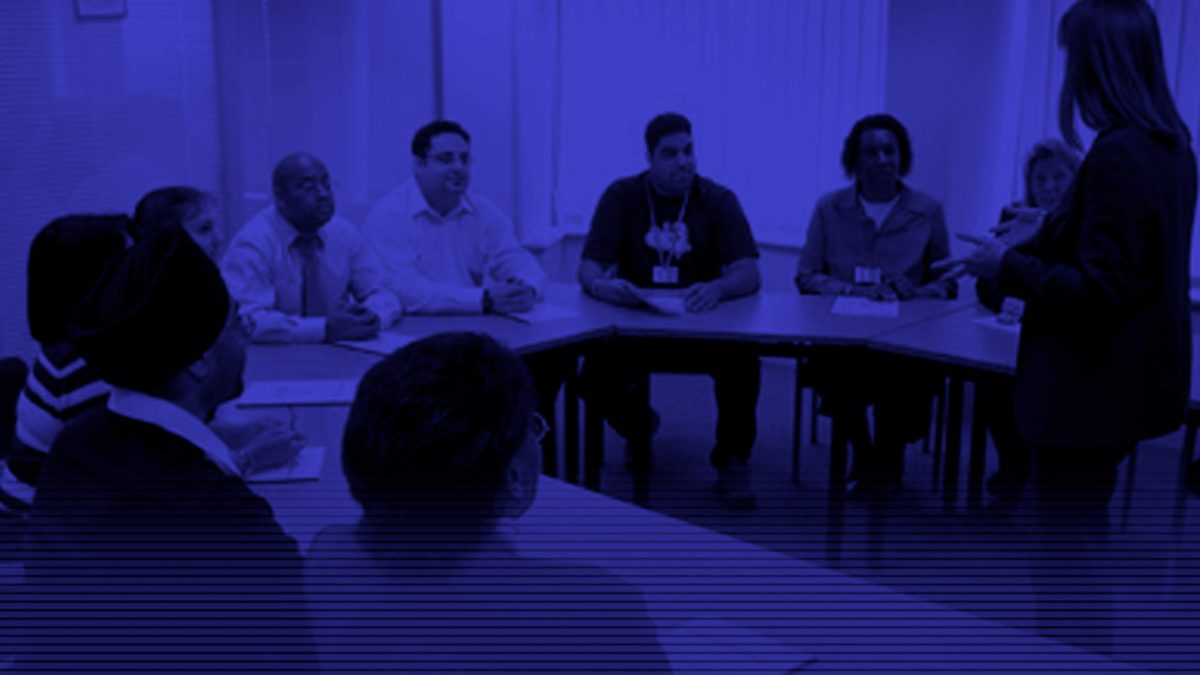 2018 Will Be The Year of Harassment Training
The most common requests lawyers have received are for sexual harassment training in 2018 and help with internal investigations.
Strong training programs and comprehensive internal complaint mechanisms put employers in a better position to defend themselves from liability when complaints are made against them. Employers are not expected to monitor every action taking place within their workplaces, but they must take reasonable steps to prevent harassment and assault from occurring in the first place, according to Helene Wasserman, a shareholder at Littler Mendelson.
"We are seeing clients more focused on how investigations are to be conducted, and by whom," she said. "Employers are definitely more and more aware and more skittish."
You can read more in this article.